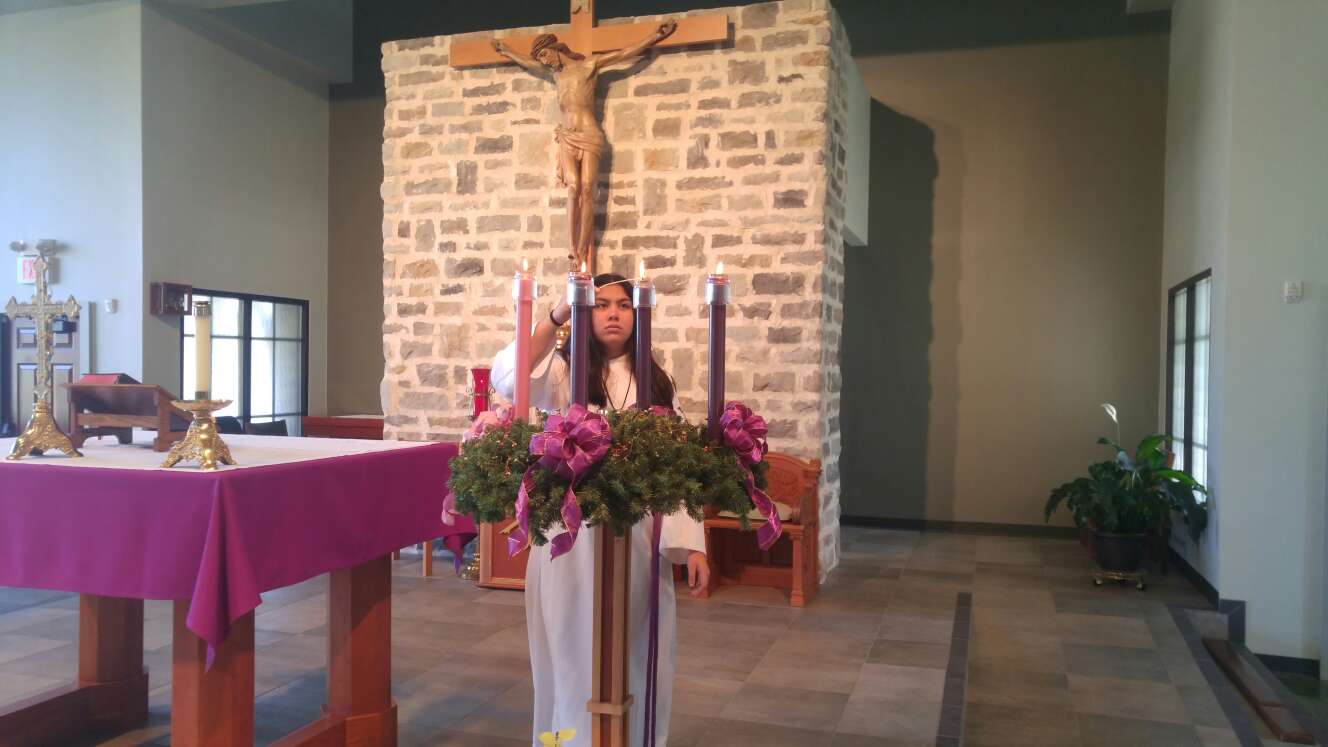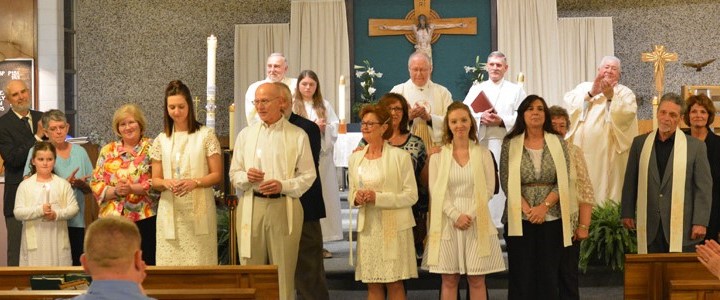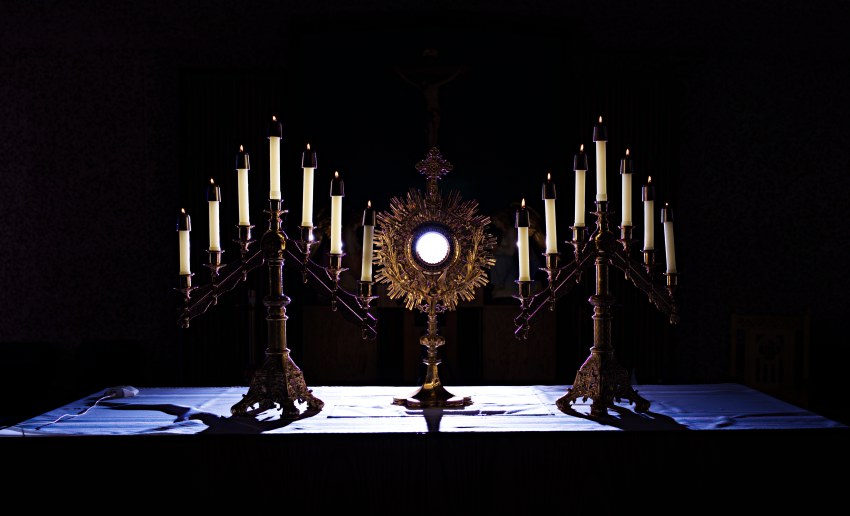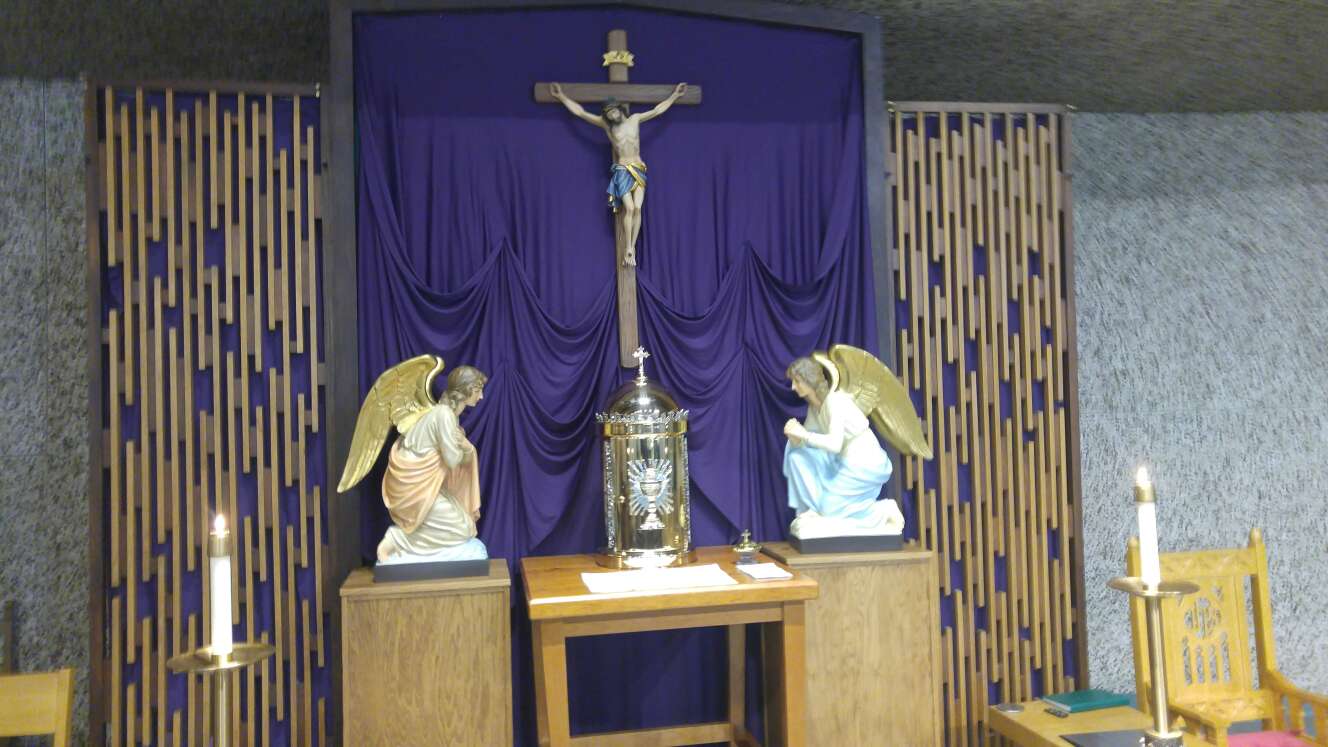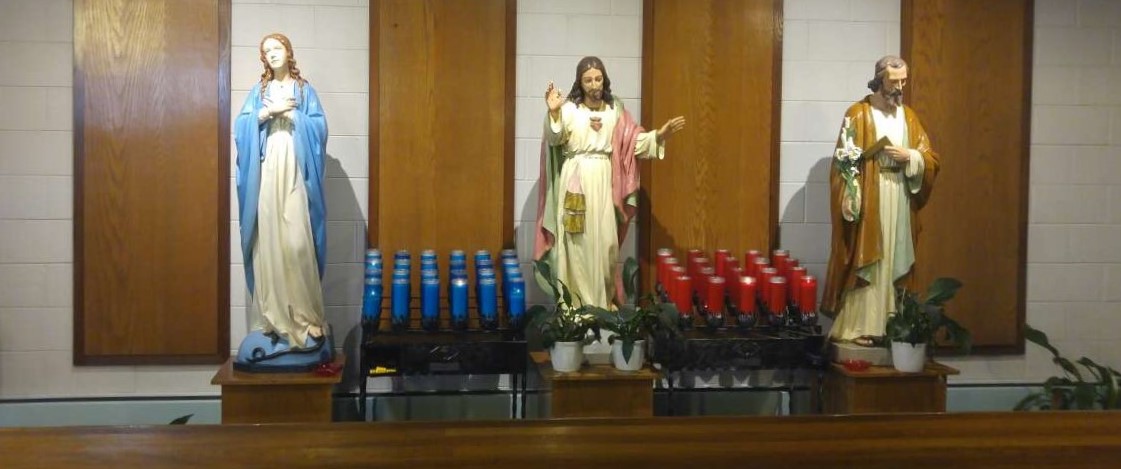 Welcome to Stella Maris Family of Parishes
St. Mary – St. Peter – St. Thomas More – St. Bernadette Catholic Churches
A united region of Catholic believers who seek to carry Christ's light into our southern Clermont community, our homes, and our hearts.
South Clermont Catholic Region is warm, welcoming, active, and involved. We provide a wide variety of ministries for you to explore. Be a vibrant member of the South Clermont Catholic Region!
South Clermont Catholic Region, the pastoral region of St. Mary, St. Peter, St. Thomas More and St. Bernadette welcomes you whether you are a visitor or a parishioner! We invite you to join our parish family as we sing God's praises, listen to His Word, and go out into our neighborhoods to share His joy.
As a Catholic parish community of faith, the Mass is central to our lives.
Come early to Mass and/or remain after Mass to spend more time with our Lord.
Join Us for Mass at Christmas
4th Sunday of Advent
Sunday December 24
8:30am St. Peter
10:30am St. Mary
Christmas Eve
Sunday December 24
4pm St. Peter
4pm St. Mary
Midnight Mass
Sunday December 24
St. Bernadette
Christmas Day
Nativity of the Lord
Monday, December 25
8:30am St. Peter
10am St. Thomas More
10:00am St. Mary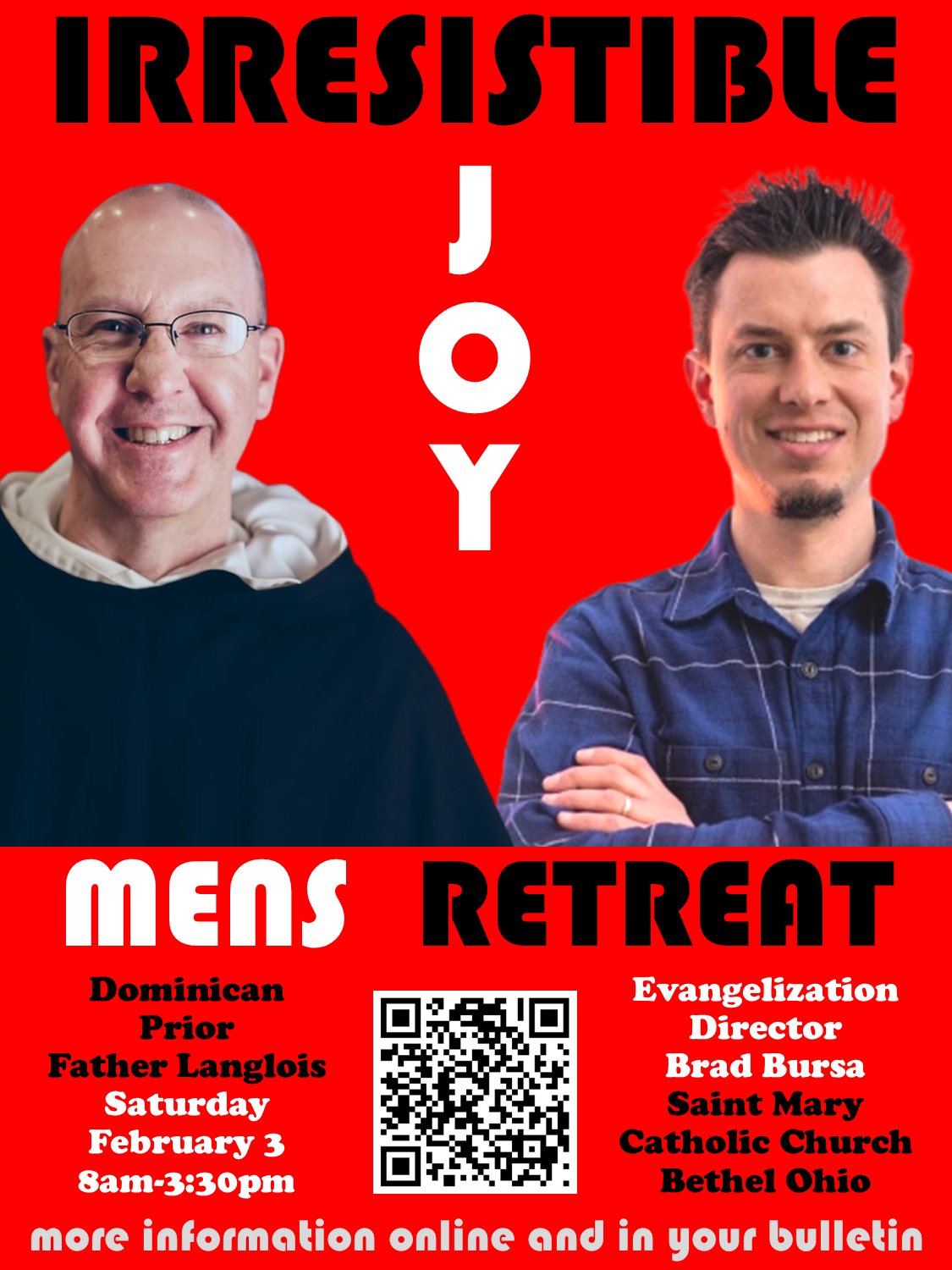 Men, join us for a Retreat lead by Dominican Prior Father Langlois and Brad Bursa!
Reverend John Langlois, O.P., is the Prior of the Dominican community at St. Gertrude in Cincinnati, OH. Born in Berlin, NH, he entered the Dominican Order in 1985 and was ordained to the priesthood in 1991.
He holds a doctorate in Church History, with a special concentration in the Reformation period, and has spent most of his priestly life teaching, both at Providence College in Providence, RI and at the Dominican House of Studies in Washington, DC. Fr. Langlois also served as President of the Pontifical Faculty at the Dominican House of Studies for seven years.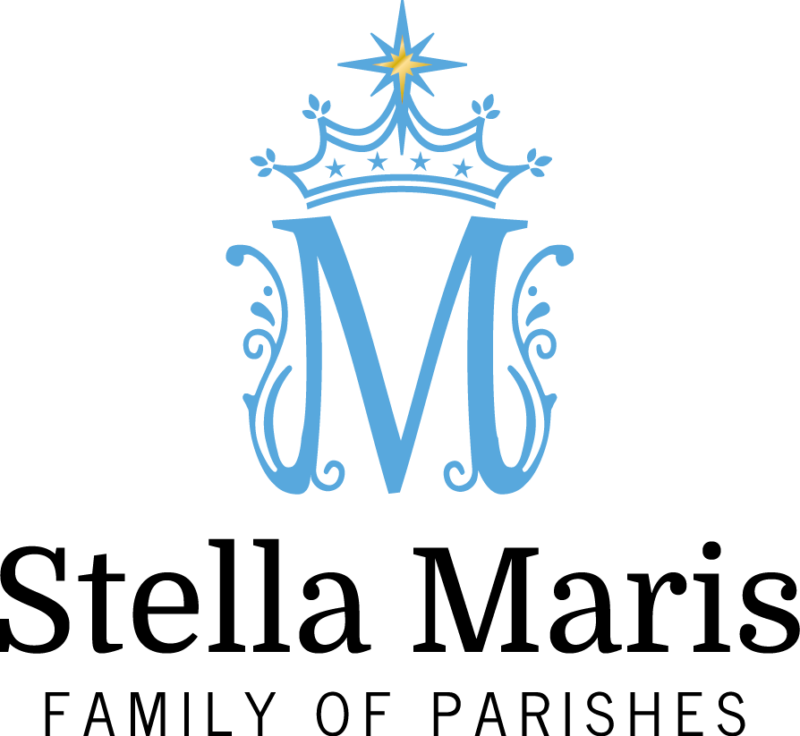 This event has limited space available
---